This body of work is explored in the book of the same name, physical copies of which can be ordered on this link – priced £11.99 with UK postage at £4.
Offers on the original paintings are invited with several already making their way to personal collections across the UK and wider afield.
Hi I have received your book and read a few pages looked at all the pictures..The stories are heartfelt ♥️ and have moved me to tears and I've only read 2 pages so far 😂. The photos bring back so many forgotten memories like devil's drop Bridge..The paintings are my childhood brought to life and I want to thank you for all the wonderful memories..
Collette Liverpool
I'm moved to tears of joy and sorrow.
Denise kirkby
You've captured our shared experiences beautifully.
Karen Walton
So so lovely to see you today and for the amazing trip down memory lane!! I've read half of your book already, I'm an emotional wreck( and so is Carol) she has just been on the phone !!
Your book has ignited memories I thought were lost, you write with such clarity about our childhood years…how you remember all the detail I really don't know.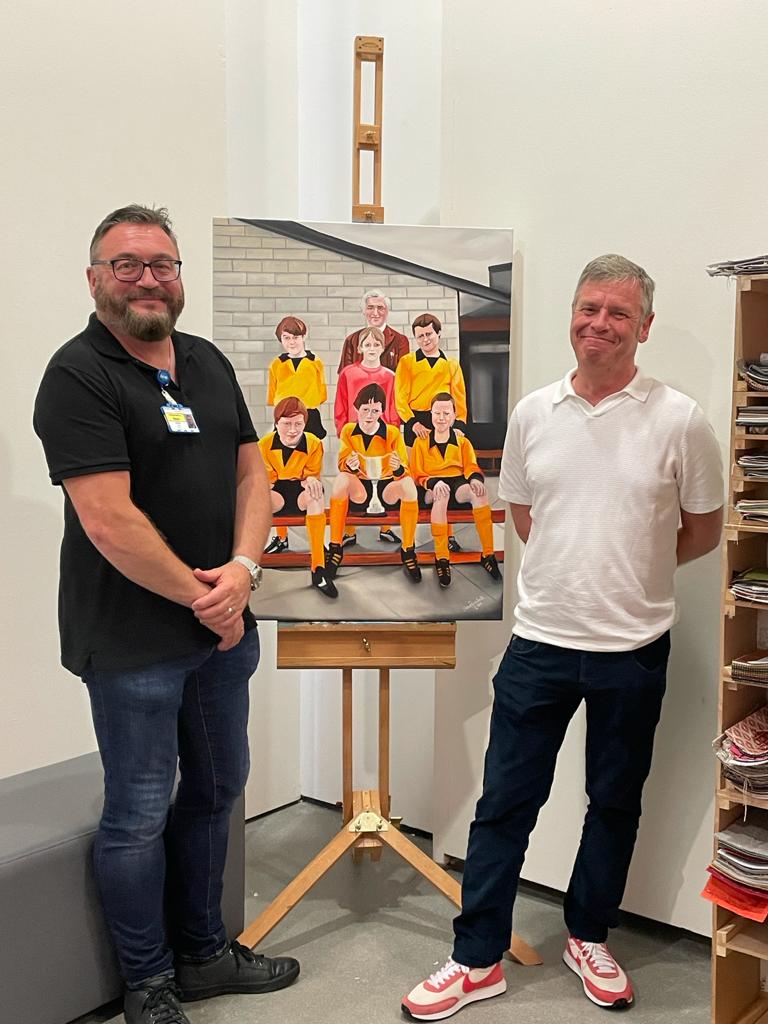 Just read some of the book….you make me cry and I'll have you. Powerful